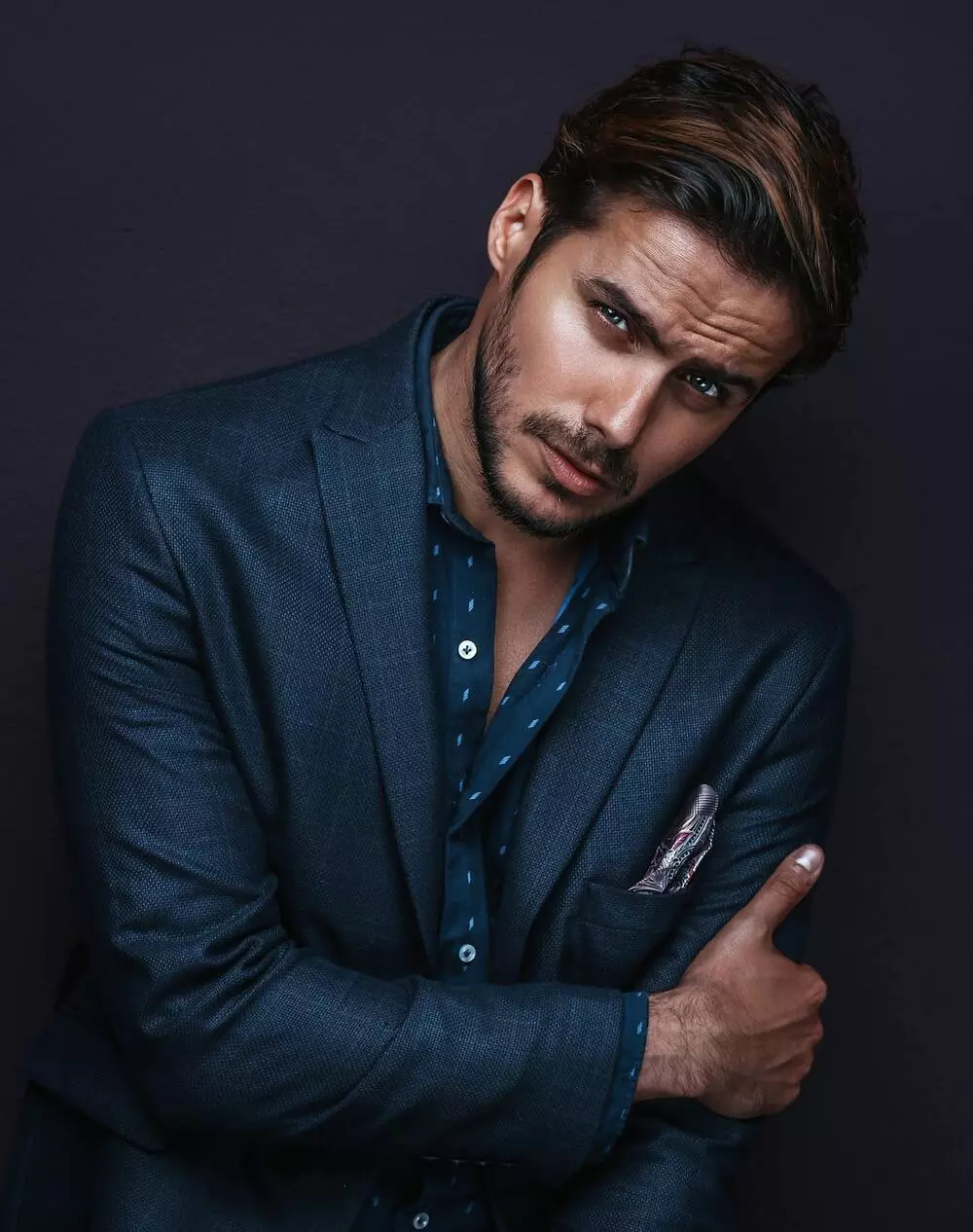 Stych Inc., established in late December 2021, is the leading clothier in Ventura County. With Jim Stych's 35 years of experience as a clothier and Sharon Mae's expertise in commercial photography and advertising, they have transformed the company into a powerhouse in menswear. Stych Inc. offers a range of clothing, including their exclusive line of suits and slacks, called G3, known for their perfect fit, comfort, and affordability. They prioritize individual customer service and were open throughout the pandemic, catering to various occasions. Their independent status enables them to overcome supply chain challenges and provide an unmatched shopping experience. With a bright future ahead, Stych Inc. values each customer and strives for excellence. Discover more at
Stychinc.com.
We cherish the countless stories of customer satisfaction, including compliments received, achieved success, and job interview triumphs. Jim is particularly delighted by the success stories of his EP students, who have excelled in safeguarding celebrities and dignitaries across the country. Our motto, "A Stych-in-Time will make you look fine!" reflects our commitment to individual success.
As Word of Mouth spreads, our business and dedicated team of employees and tailors thrive, offering an inviting experience where you can look your best and receive "Old World" service. Visit Stychinc.com for more information.
Your satisfaction remains our priority as we grow exponentially while focusing on each individual customer.
For more than 30 years, we have been dedicated to providing you with the pinnacle of what our field has to offer in personalized custom-tailored attire. Our services encompass custom tailoring for men's and women's attire for business, formal, and casual events.
With our attention to detail and commitment to excellence, you can expect nothing less than the perfect fit to help you dress for success on any occasion.
Stych Inc. emerged as a company in its current form in late December 2021. With Jim Stych's 35 years of experience as a clothier and image consultant, along with Sharon Mae's expertise in commercial photography and advertising, they have transformed the company into a local powerhouse in menswear. They are now expanding their presence on the national stage, catering to the Diplomatic and Executive protection industry with their NMBL Vault collection.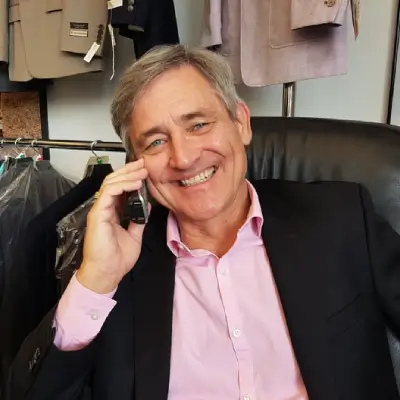 Jim Stych
Learn More About Jim Stych. Haberdasher To Celebrities & Stars
Jim Stych has been designing custom-made clothing & suits to celebrities, movie stars, Gold Medal-winning athletes & high-level executives all over the world.
Jim Stych, a seasoned professional Haberdasher, has been designing wardrobes and providing custom-made clothing to a prestigious clientele. From stars and dignitaries to Olympic Gold Medalists and professional athletes, including his valued in-store clients, Jim's expertise is highly regarded. With a track record dating back to 1990, he has been making house calls to serve his discerning clientele.
At our establishment, we are proud to offer over a century of combined experience from our team of haberdashers, tailors, and Image Consultants. Their wealth of knowledge ensures that you receive the absolute best in personalized custom-tailored attire.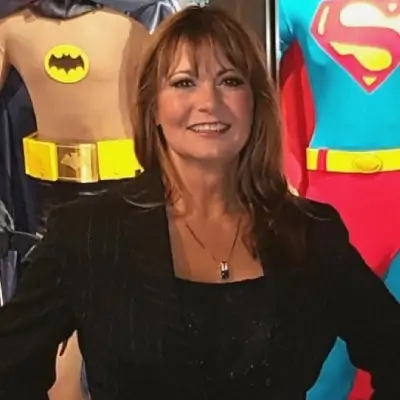 Sharon Mae
Sharon Mae is the co-owner. She serves as the VP, Creative Director of Advertising, Photographer/Videographer, and Editor.