STYCH INC. MEN'S SUPERSTORE
Discover Why We Are The Number 1 Clothier
for Mens Suits in
Ventura County!
We have over 4,000 square feet of colors, styles and choices that keep you looking your very best!
For any occasion be it business professional or casual, our trained mens clothiers will help you'll find exactly what you need, quickly, easily and at a point that fits within your budget. We also offer In-House and Out-Side Alterations for Men, Women & Children so everyone can enjoy the perfect fit!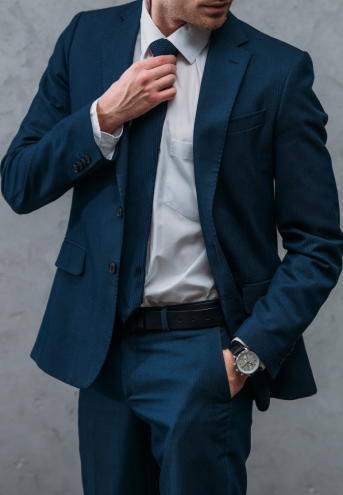 CHOOSE YOUR COLOR AND STYLE
High End Quality
Off the Rack or Made to Measure Yes…Even Bespoke
Exactly The Way You Want It!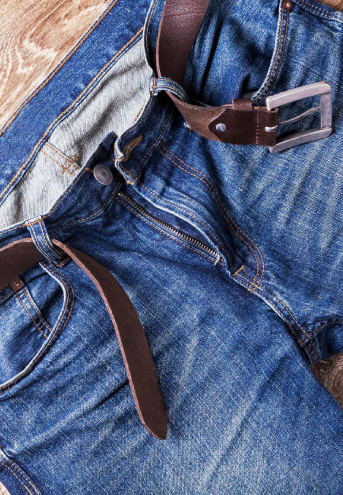 LIVERPOOL JEANS
New Designer Jeans For The Perfect Designer Fit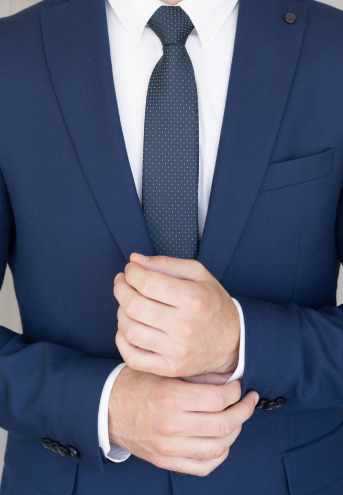 DKNY
Choose From a Wide Variety of Quality Suits & Separates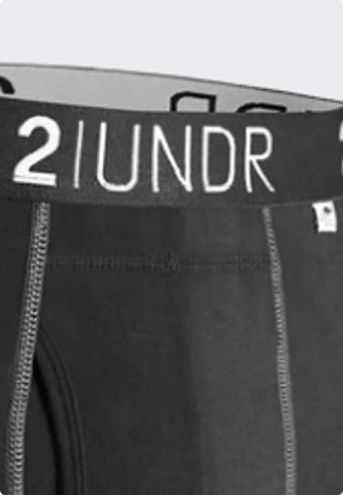 2 UNDR
You'll Always Stay In Style and Comfortable With This New Line of Hoodies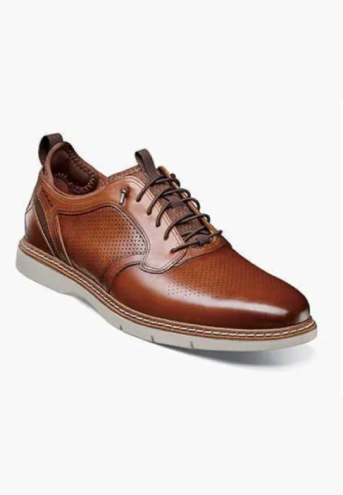 STACY ADAMS SHOES
Discover a Variety of Shoes, Socks and Ties
More Brands & More Choices Size up to 16W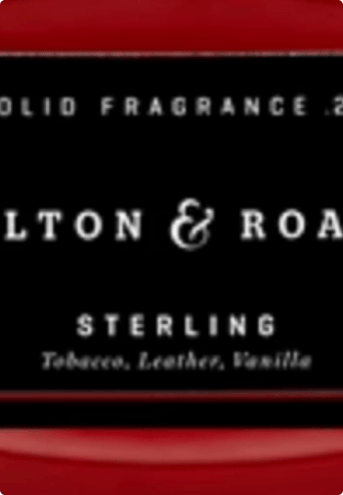 FULTON & ROARK & TRUEFITT & HILL
You Look Your Best When You Capture All the Senses!
At Stych Inc.,, We've Got You Covered From Head-To-Toe!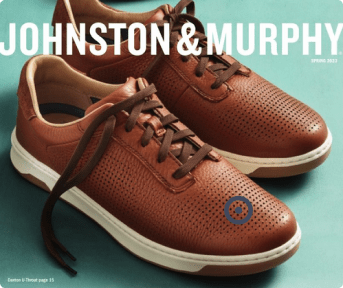 ELLSWORTH CAP TOE
Crafted in Italy for Johnston & Murphy Collection. Hand finished Italian Calfskin with a sleek, updated profile & tapered toe. Leather lining, Removable moulded polyurethane cushioned sole with rubber insets.
Sizes M 8-12,13 Click for Johnston & Murphy Catalog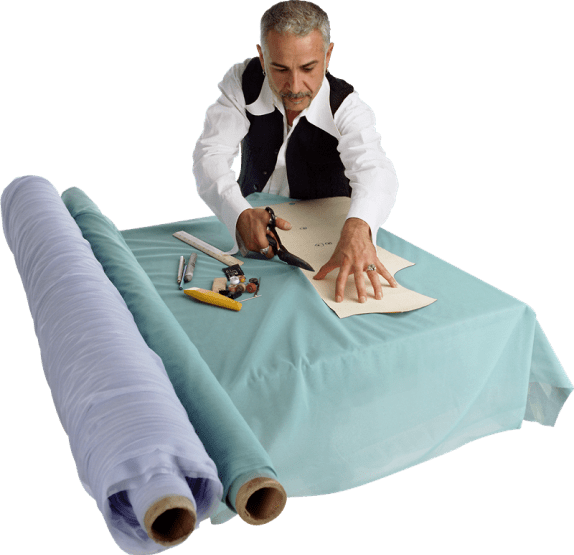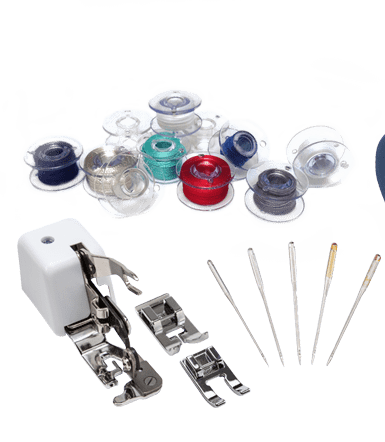 Gift Card For Any Occasion at
Stych Inc.
To dress your guy from head to toe.
Only at Stych Inc.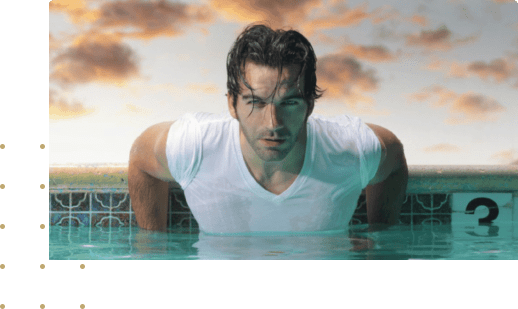 Comfort and Reliability
Stych will give you the look that others will admire, while you stay cool and comfortable with every wash.
Literally, The Finest Tee On The Planet You Will Never Want To Take It Off
Stych Inc, is also the official clothier who helped dress the Stuntmen for the Mission Impossible. You've probably seen our suits in action! We have suits that are Stuntmen Tested & Hollywood Approved. The perfect solution for celebrities and diplomatic representatives who need comfort, style and executive protection.
Check Out Our NMBL Vault Collection With Our New G3-3d Generation Stretch Suit Designed For Comfort, Mobility & Secure Executive Protection!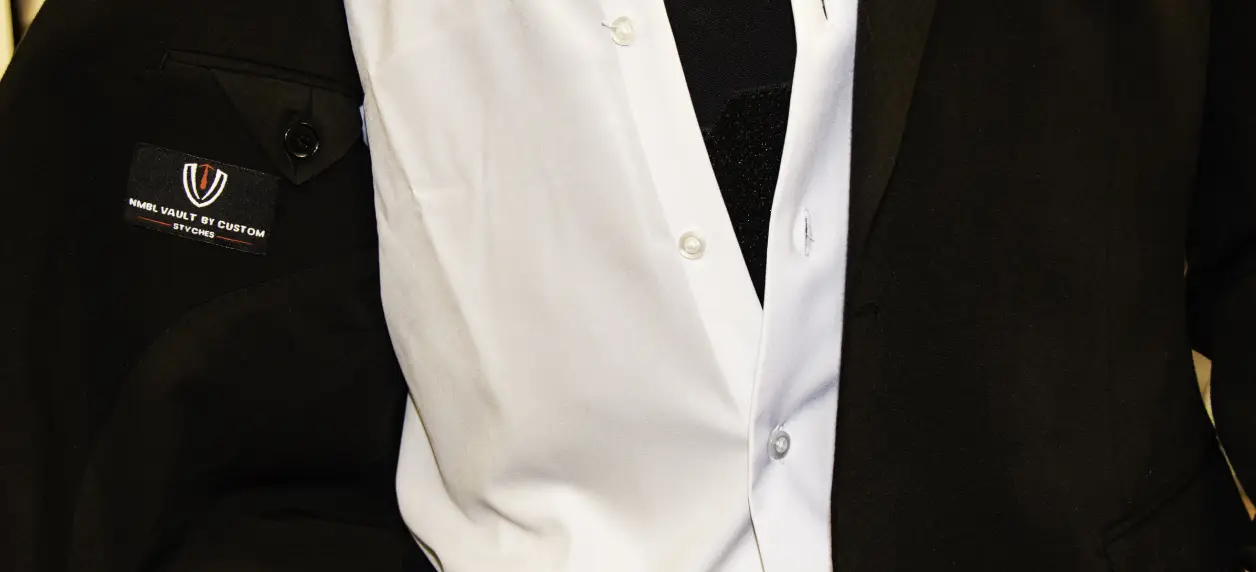 Click Video To See The New G3 NMBL Stretch Suit In Action
This is the same suit that was designed by JimStych & used by the Stuntmen and Actors in the Movie
– Mission Impossible –
We are now taking orders for G3 Suits from our NMBL Vault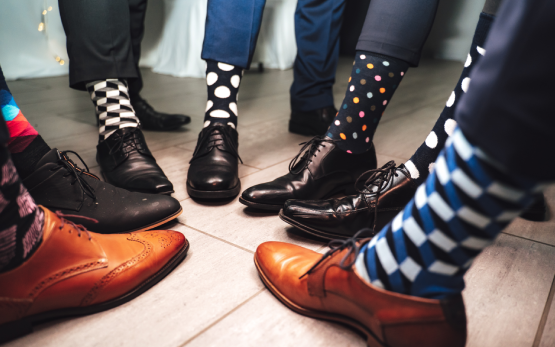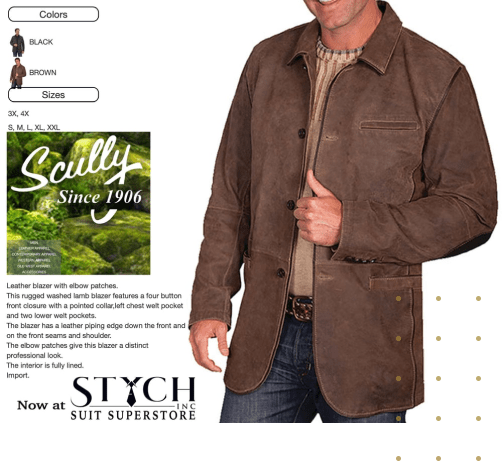 We Carry The Finest Leather Products From Scully
Come In & Check Out Our Selection Of Summer Sandals Starting at only
Come Visit Us In Person – No Appointment Necessary!
We have In-Store Packages & Group Discounts for Every Occasion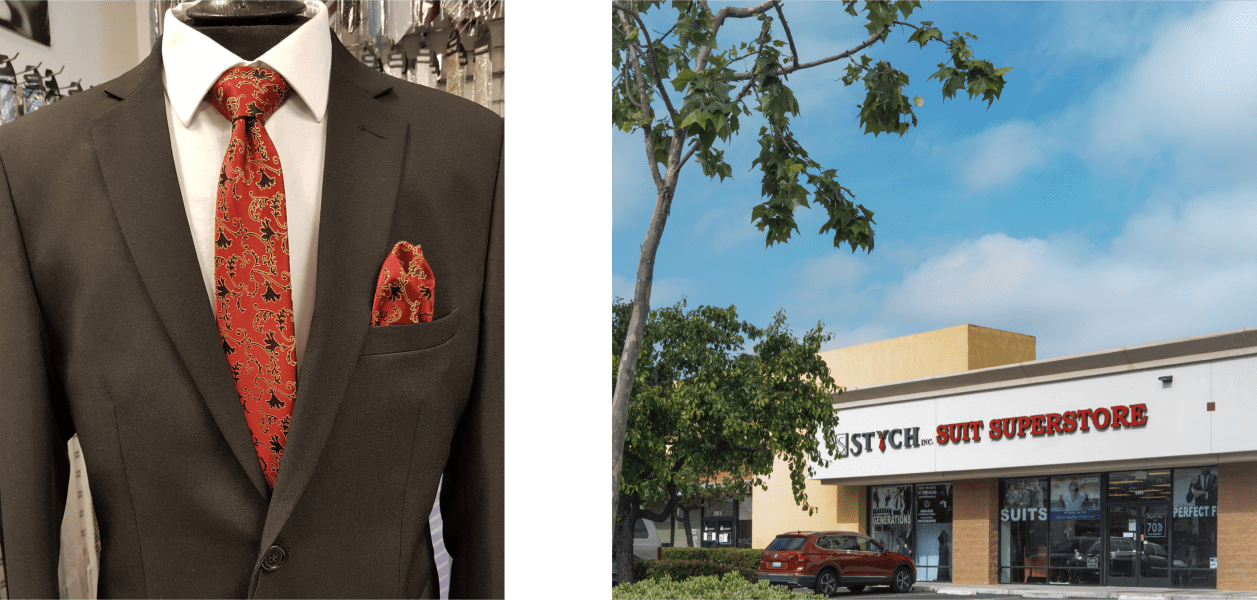 Mike Cabrera

Great selection is available for every need. It's a one stop shop to choose anywhere from impressive business attire to a formal Gala event ~ weddings, proms, etc. Jim was very knowledgeable and helpful in directing me toward the right style and fit. You won't find better service or prices anywhere in the county. Jim and Sharon, thank you for your hospitality. Keep up the great work.
Samuel Cisneros

Beautiful interior ambiance. Friendly and supportive staff. Wonderful selection. The Owner Jim is style making master. Randy was very helpful guiding me through the wide variety of style selections. A VIP Red Carpet Experience. Defiantly coming back
‌
Gary Butterworth

Simply put, Stych Inc. has the highest quality men's clothing around. (Ventura and L.A. counties) Jim is a haberdasher extraordinaire! I wear his suits, sports coats, shirts and ties every day at work. And virtually EVERY day, I receive some sort of a compliment for doing so. I was in a meeting with higher ups recently and the Director of my Agency (County of Ventura) publicly commented on my "matching attire." I've said it before, Stych is NOT a discount warehouse type place. But when you purchase fine quality, such as his, you not only look sharp--every day!--your pieces last a LONG time. If you see your clothing as an investment in your image, career, and mental makeup, as I do, now you know the place to go to create your future.
Al Escobar

My experience shopping for suits has been great. They have great choices, customer-centric personnel, and good prices