We Are The Only Local Suit Superstore
That Provides Suits & Clothing For LDS Missionaries!
Our Mission Guarantee ensures peace of mind with every purchase. With our exclusive, 3-year WearProof guarantee, you have ample time to complete your 2-year mission without any worries about your apparel. Rest assured, look sharp, and receive the utmost value for your mission field attire.
MISSION GUARANTEE We include a 3-year WearProof guarantee with all purchases. Simply meaning you have 3 years to complete your 2 year mission with no Apparel worries. Rest easy, Look sharp and get the Very Best Value for Your Mission Field Apparel!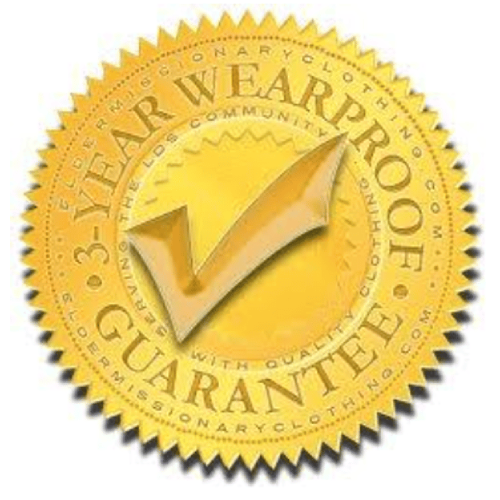 Have 3 years to complete your 2 year mission with no Apparel worries